this first day after the election i am thinking the tipping point is not even close.
women need to uplift one another- feel each other within us- let that feeling fortify, instruct and lend hands.
this is true for all oppressed and stigmatized. our stigma- our breastplate. wear it proudly, for it is what the world sees when they look at us as much as it is our protection.
i have been making gorgets again- based on the stone gorgets made by the Yucchi tribe which revered the sun, pileated woodpeckers, and so forth. one of their clans was the opossum.
previously the gorgets i made were drawn. this one is a collage made from the photograph below- although i used Paint's watercolor tool on the critters themselves. it reminds me of a quilt and i think of all the Kentucky women who use quilts as a form of community and symbol of family.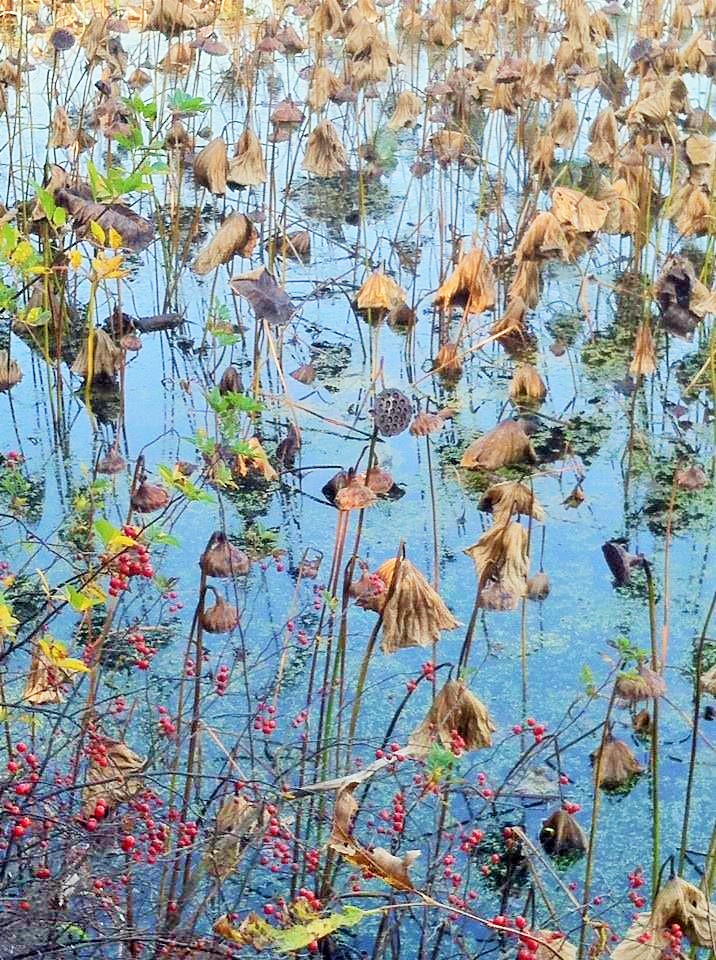 other recent art- since lately all i do is walk and draw it is the animals which seem to pique me..