Prints available through Mac's Backs Books on Coventry for a limited time! call 216-321-2665 to purchase Bree's art. Every person who buys a piece of art gets a free book (your choice of hardcover art book, Bree will describe) Use this cite to keep in the know, or hire for commission, or let down your reason https://www.macsbacks.com/

and love to all the book saints past, present- and may that bell ringing as the heron lifts a wing become our ultimate future. xxoo Bree

The are scenes i come across as i drive backroads of Kentucky. Drawn on Paint, i usually enhance the lighting or tone using programs like Fotor or Adobe Photoshop Express. Prints are $39.95, if interested in canvas inquire- prices and sizes vary. Bree may be reached at greenpandapress@gmail.com.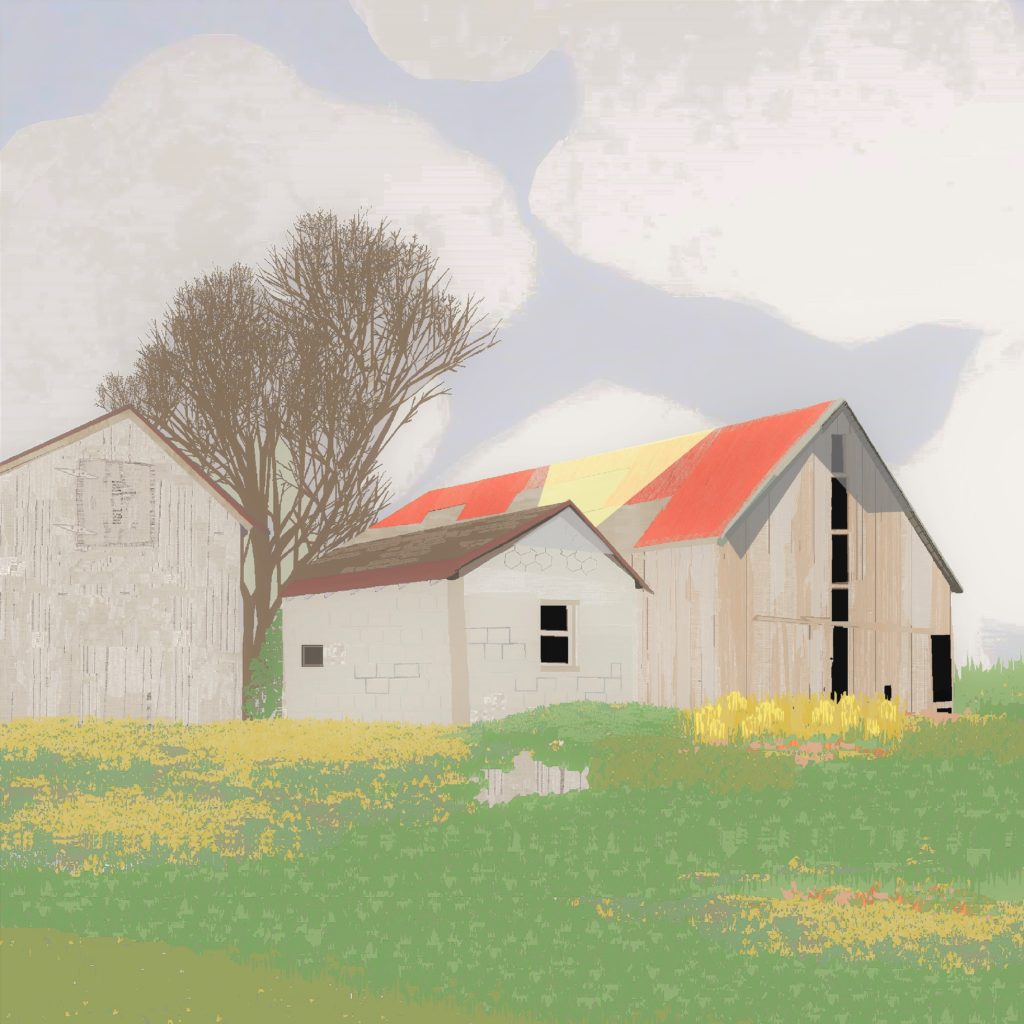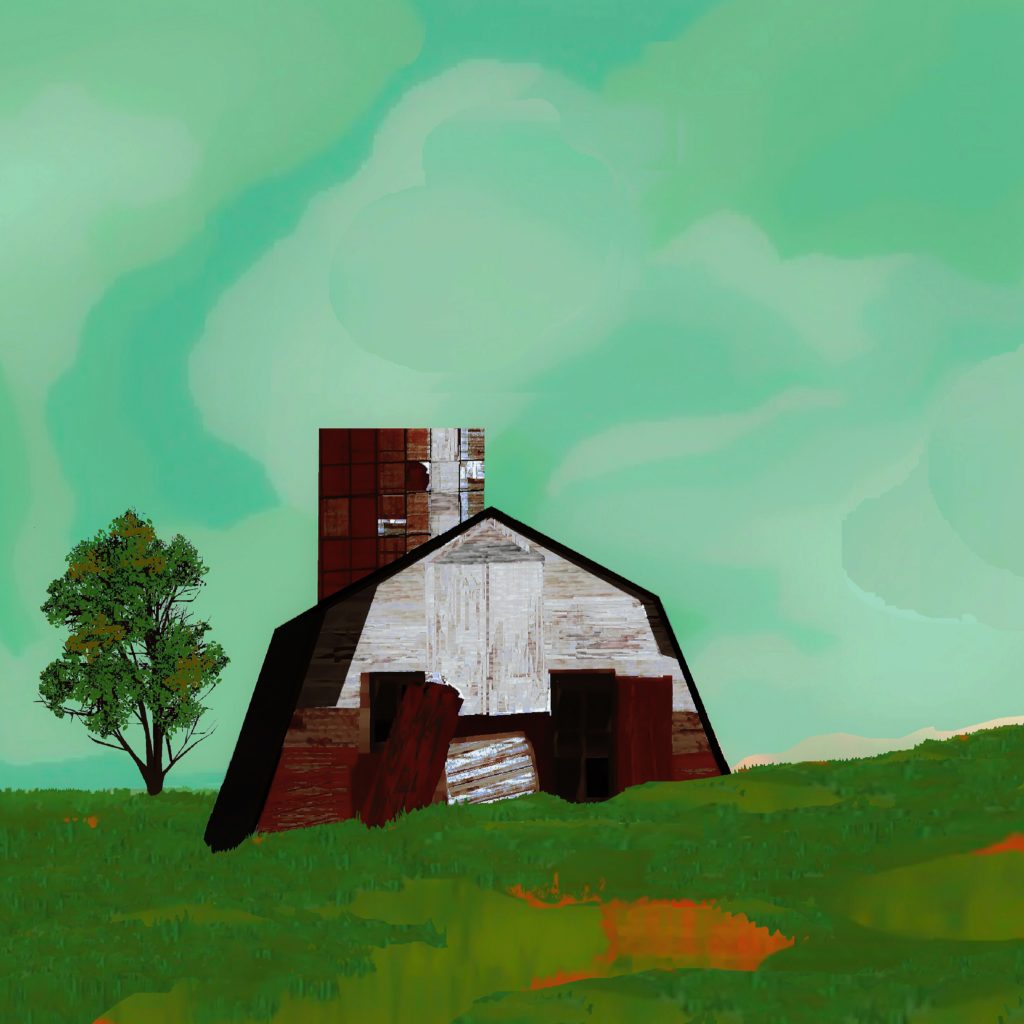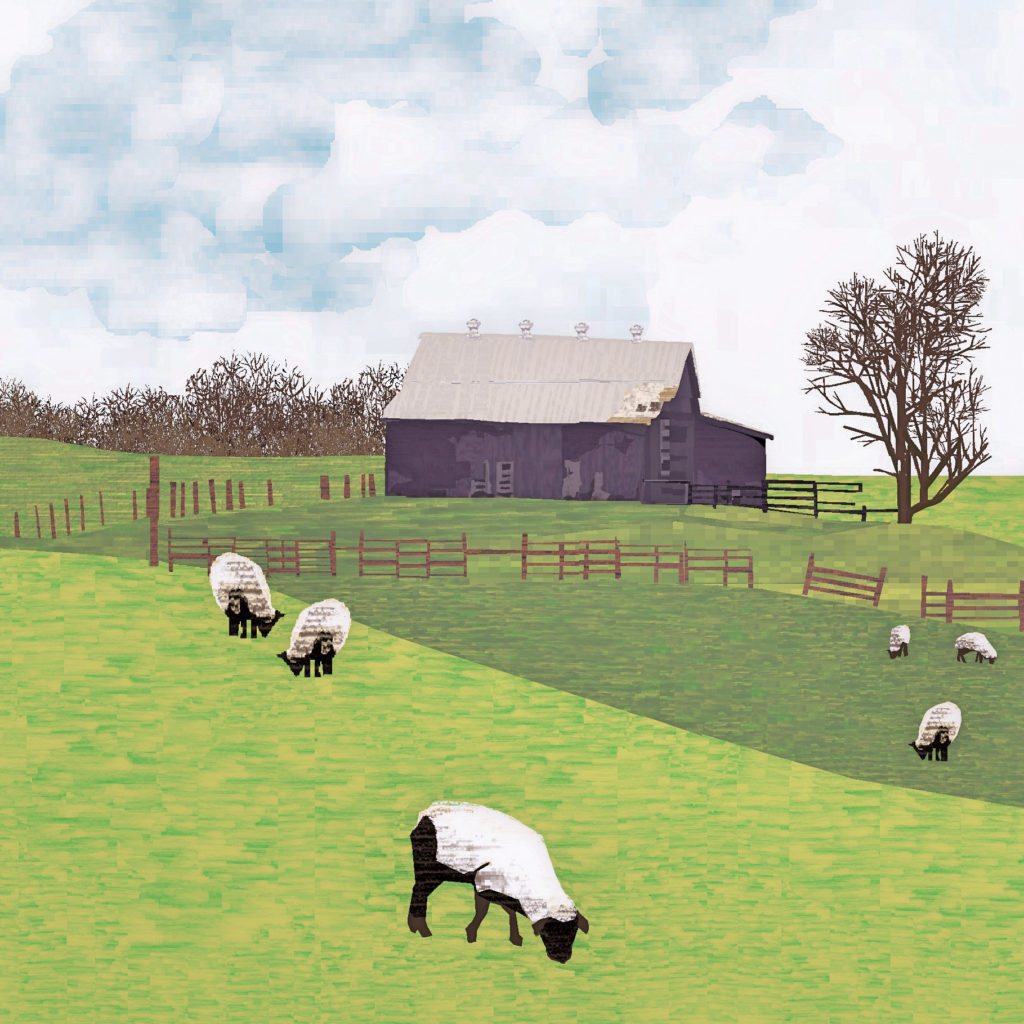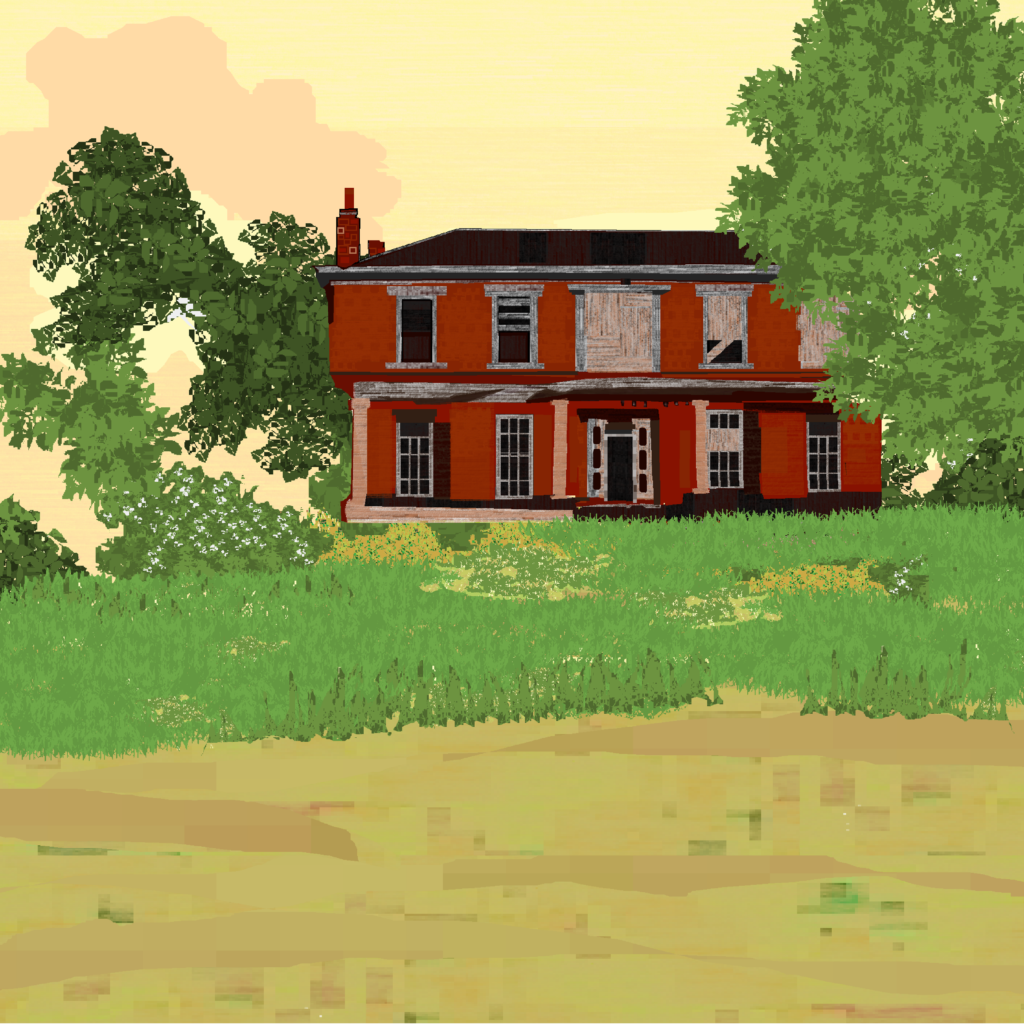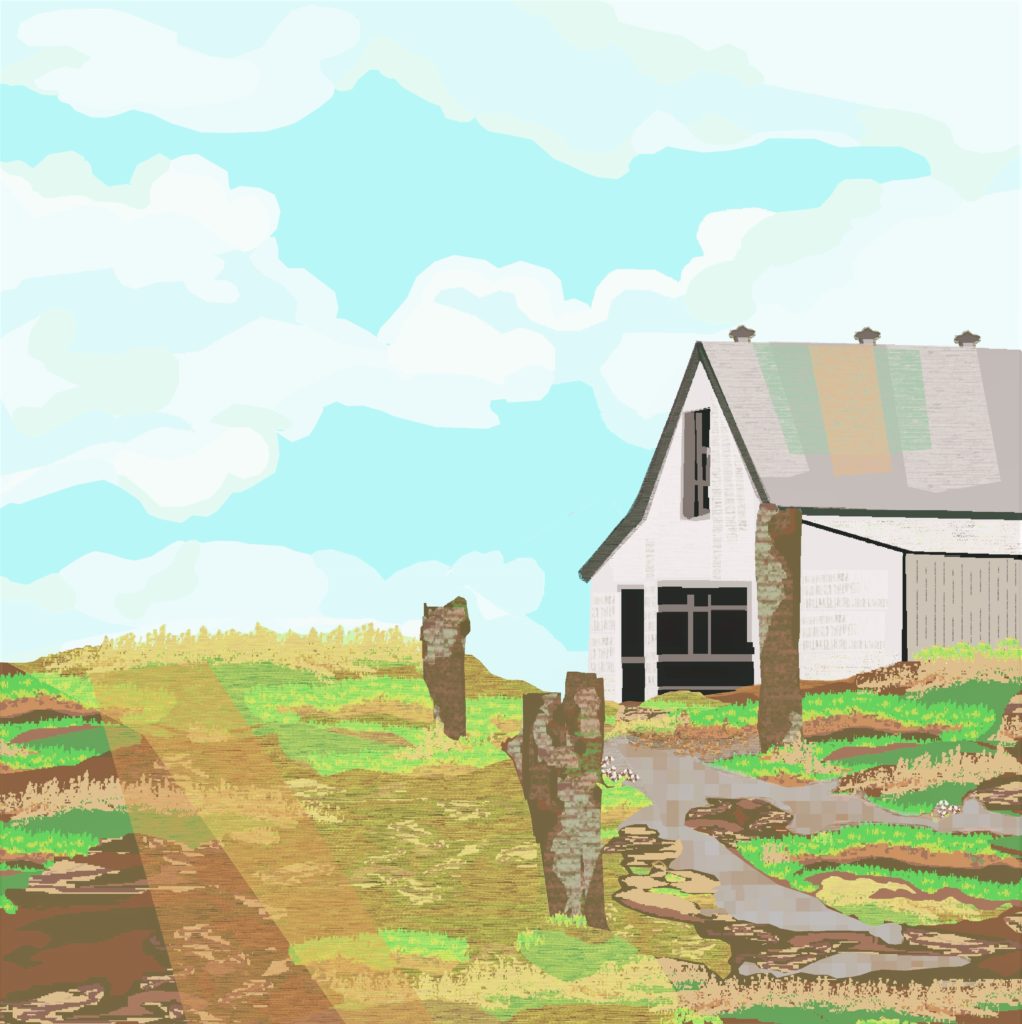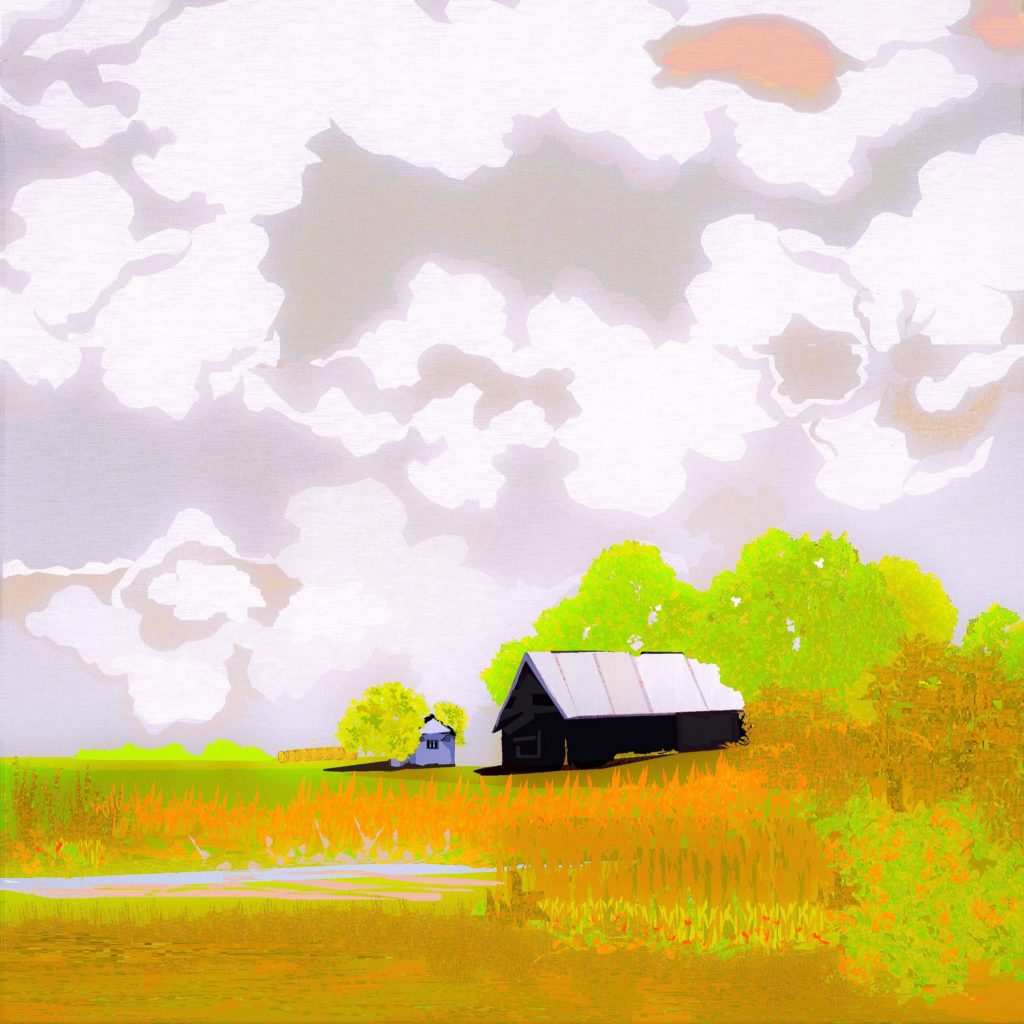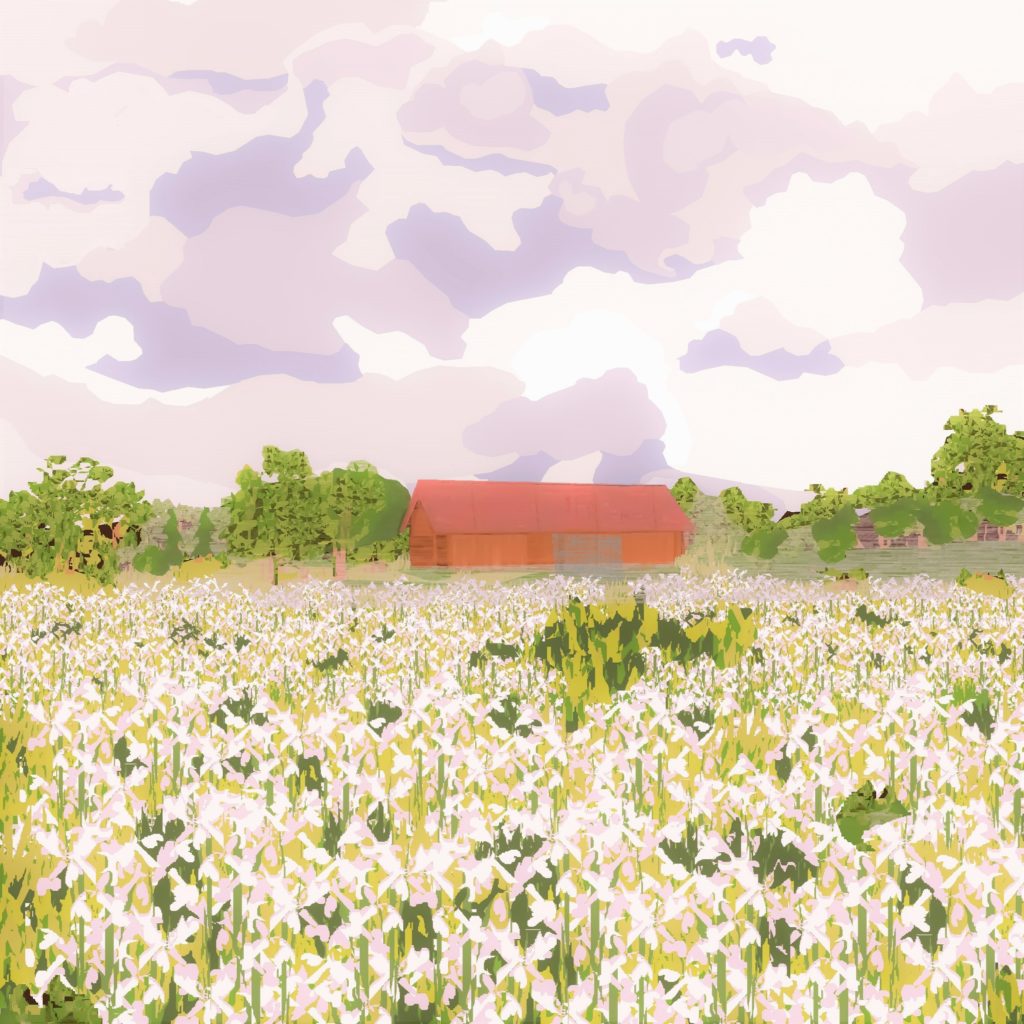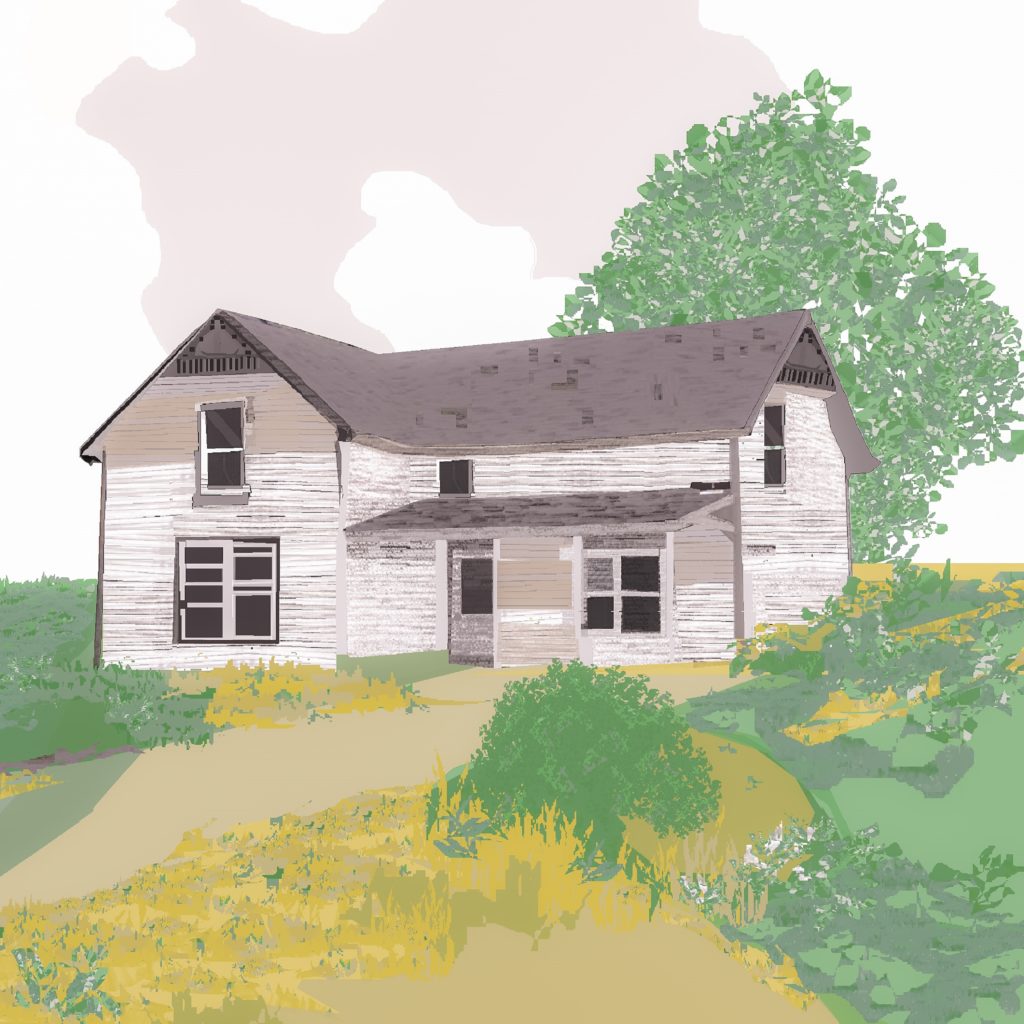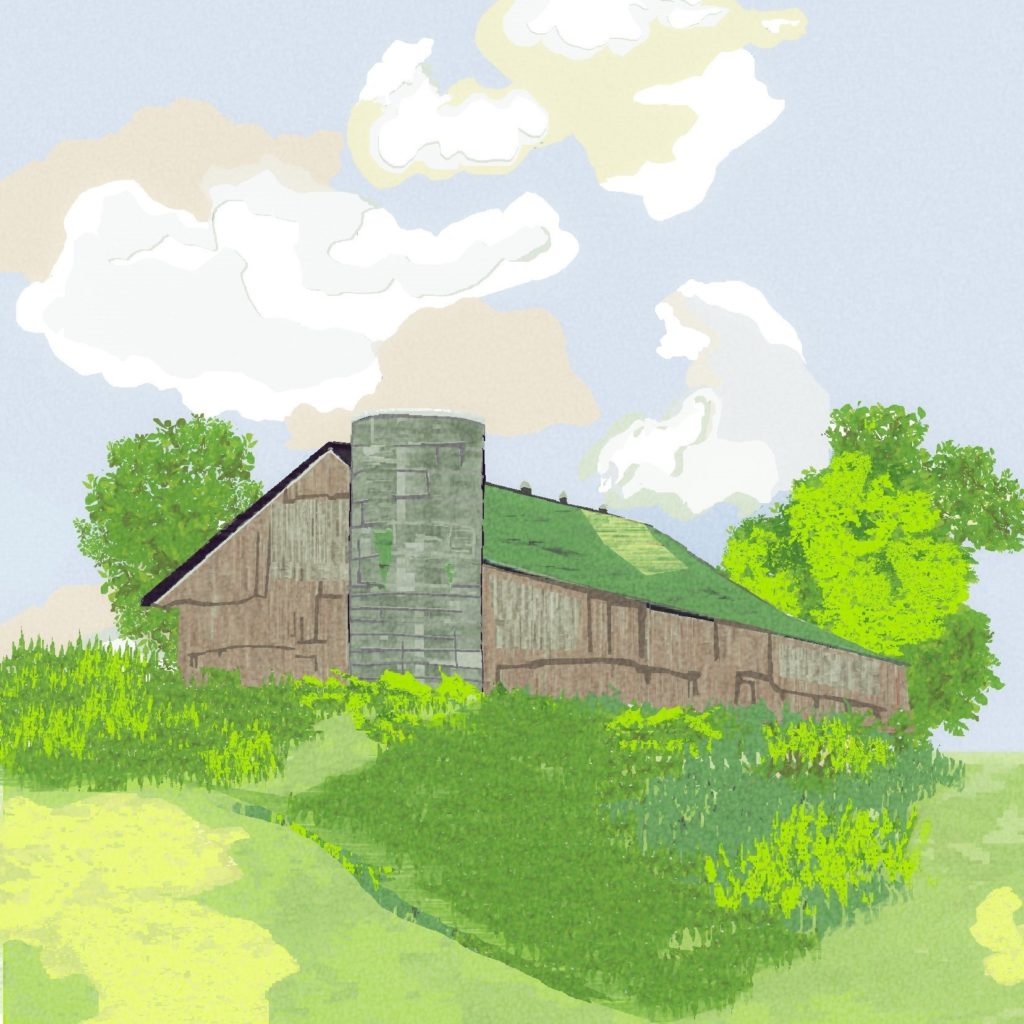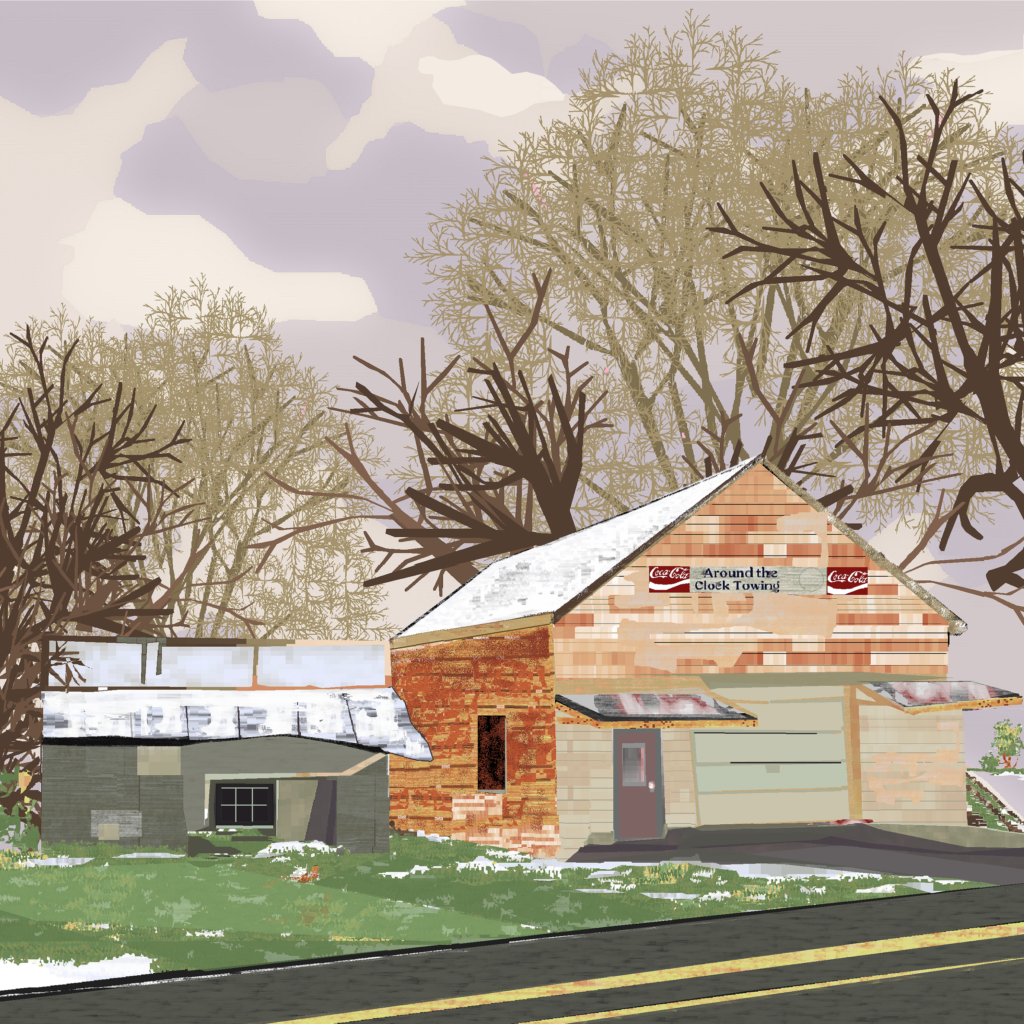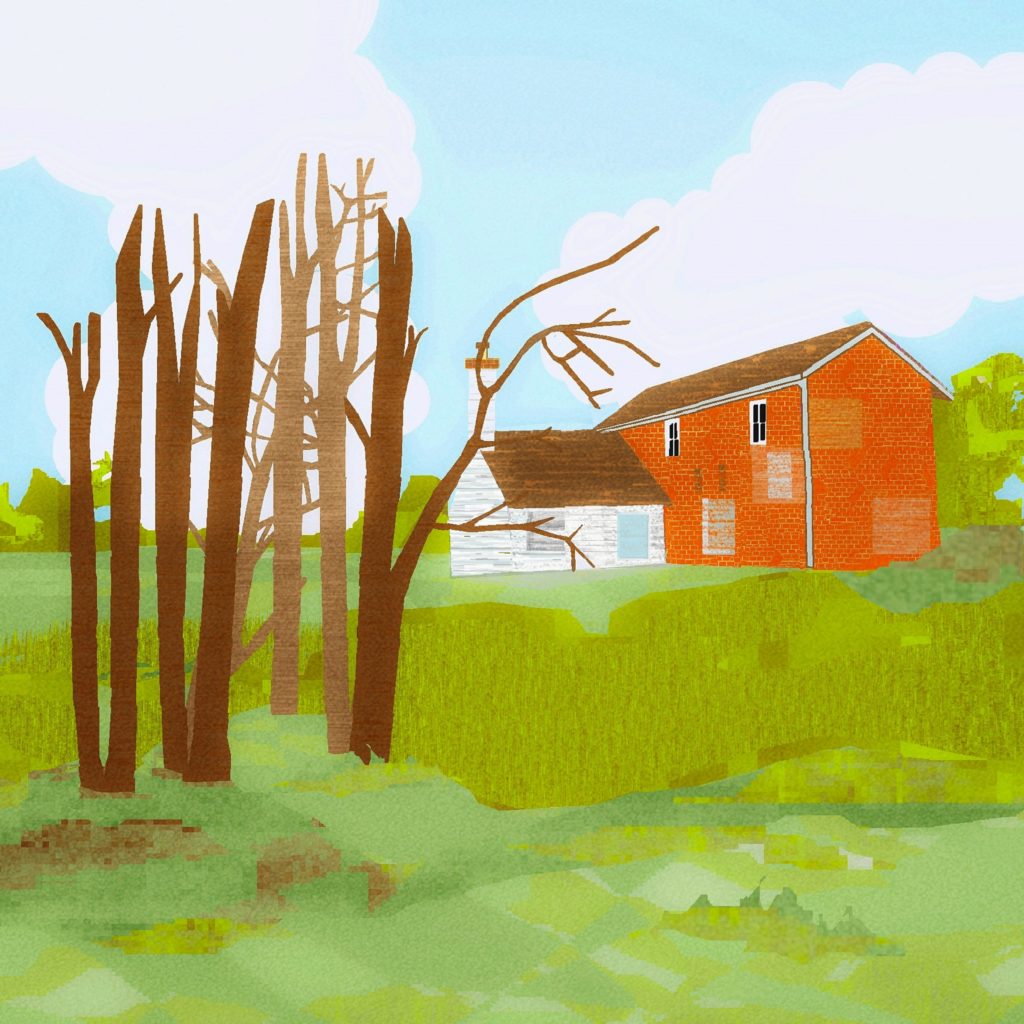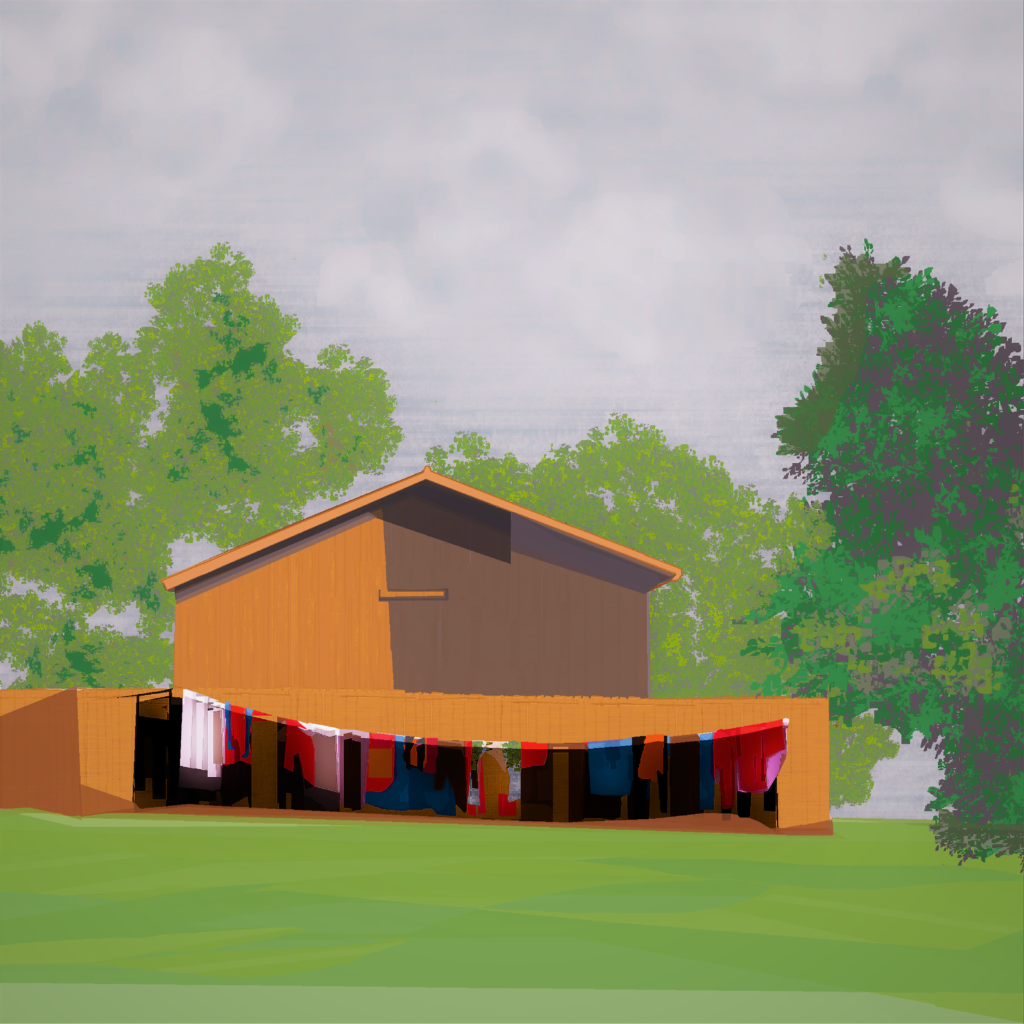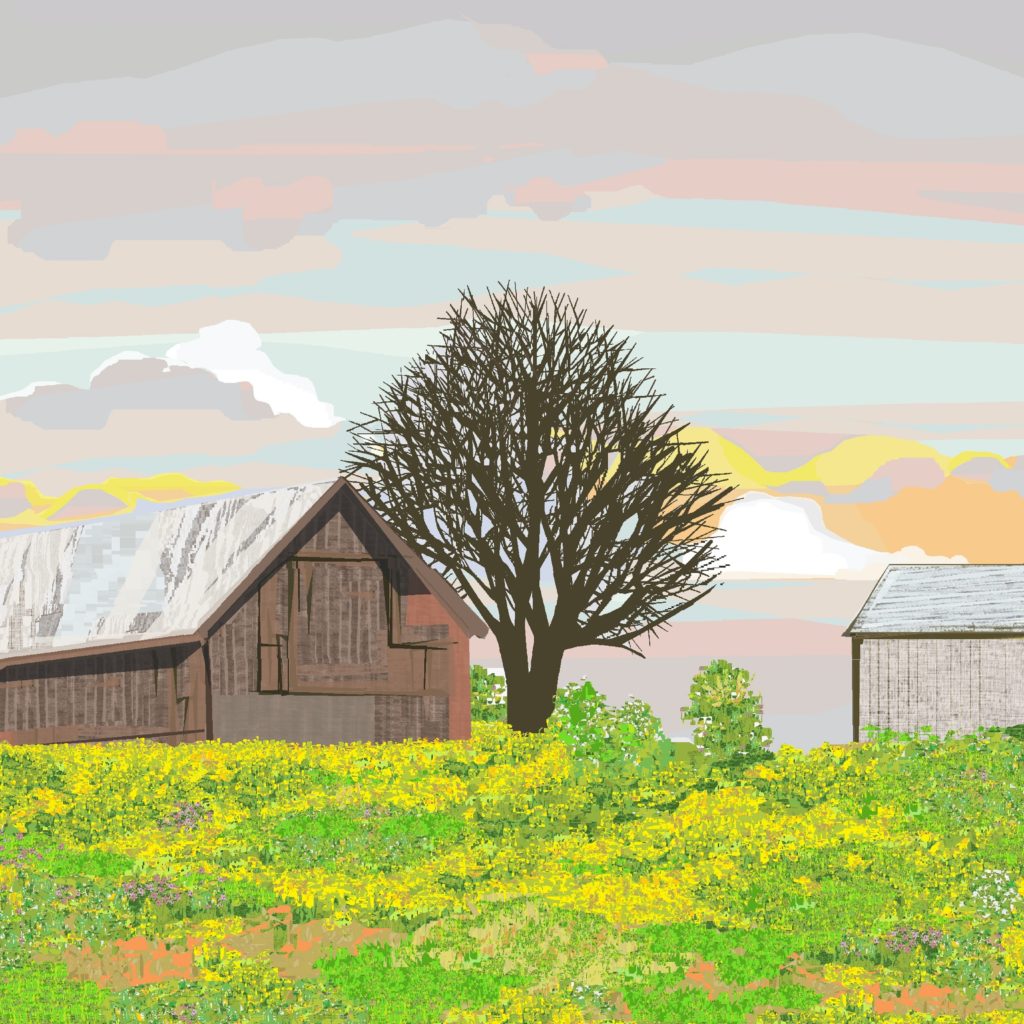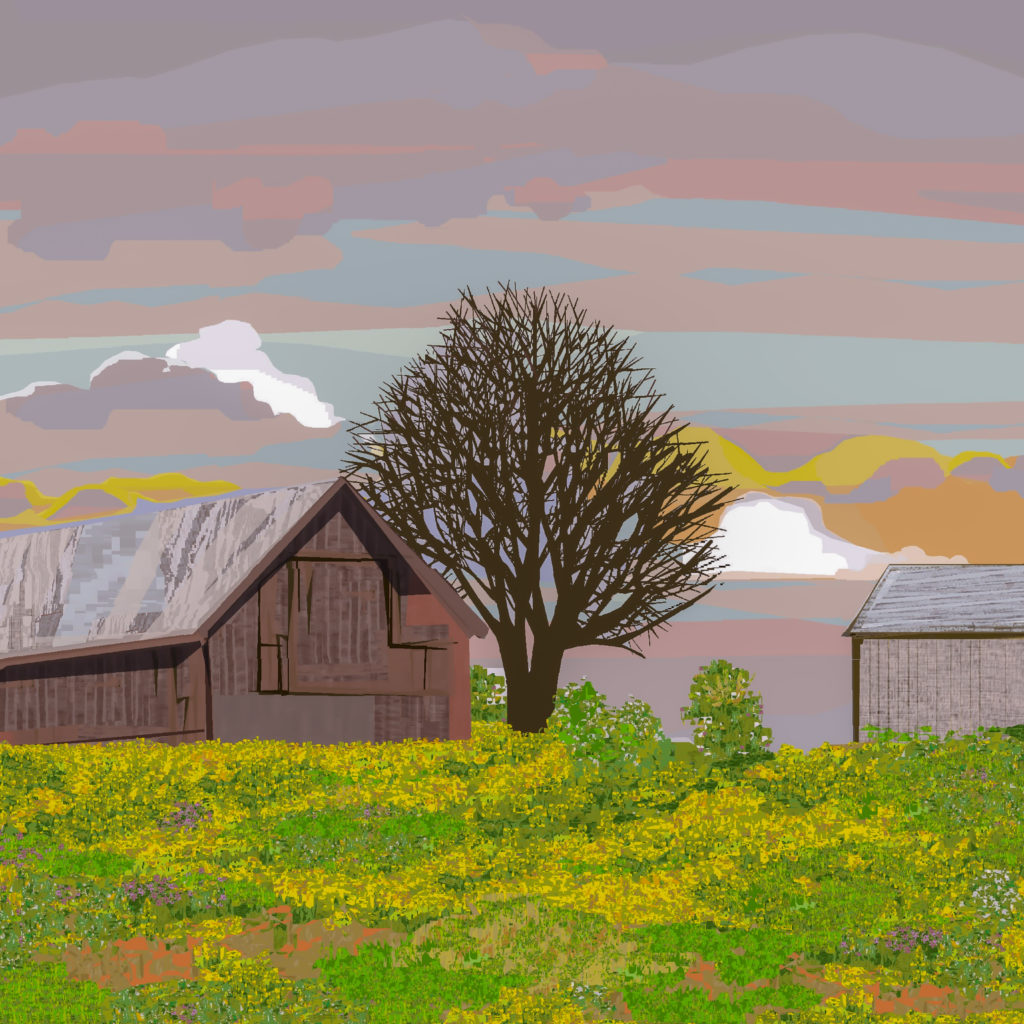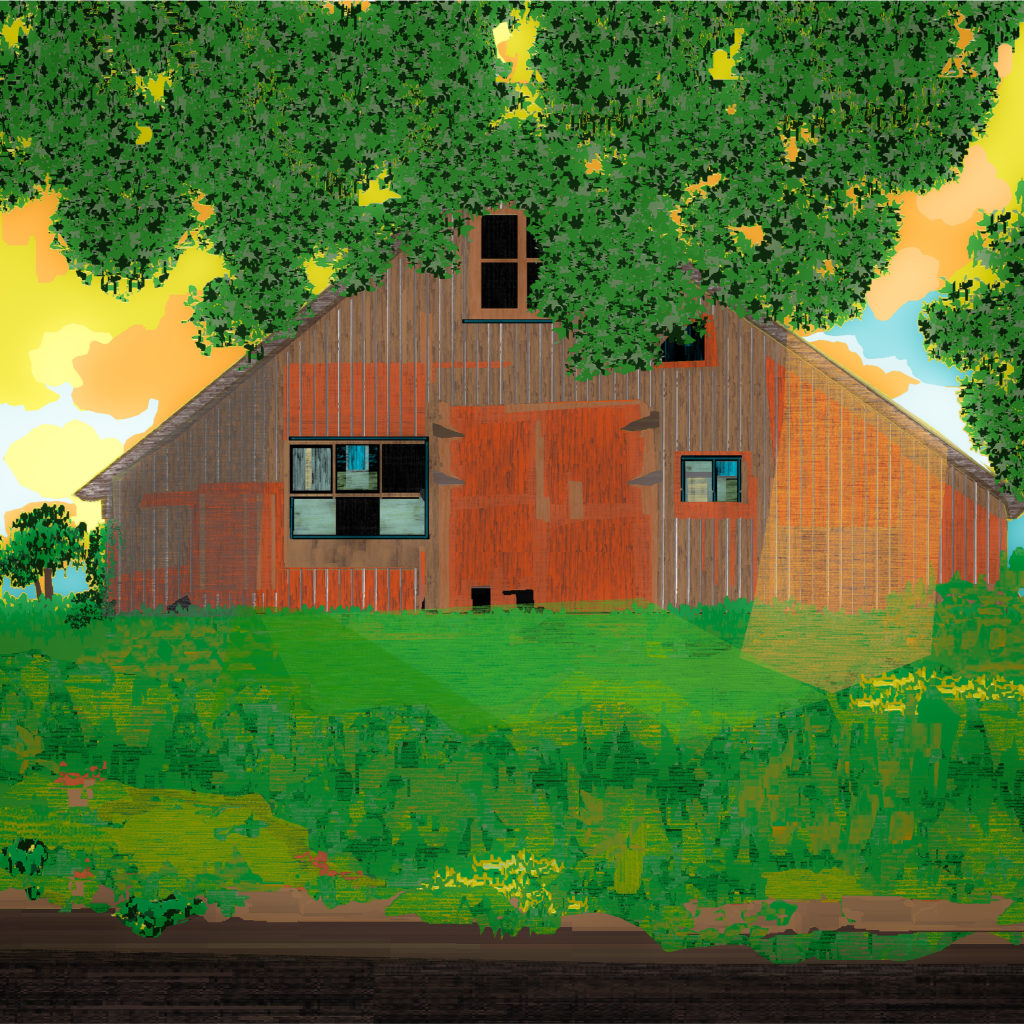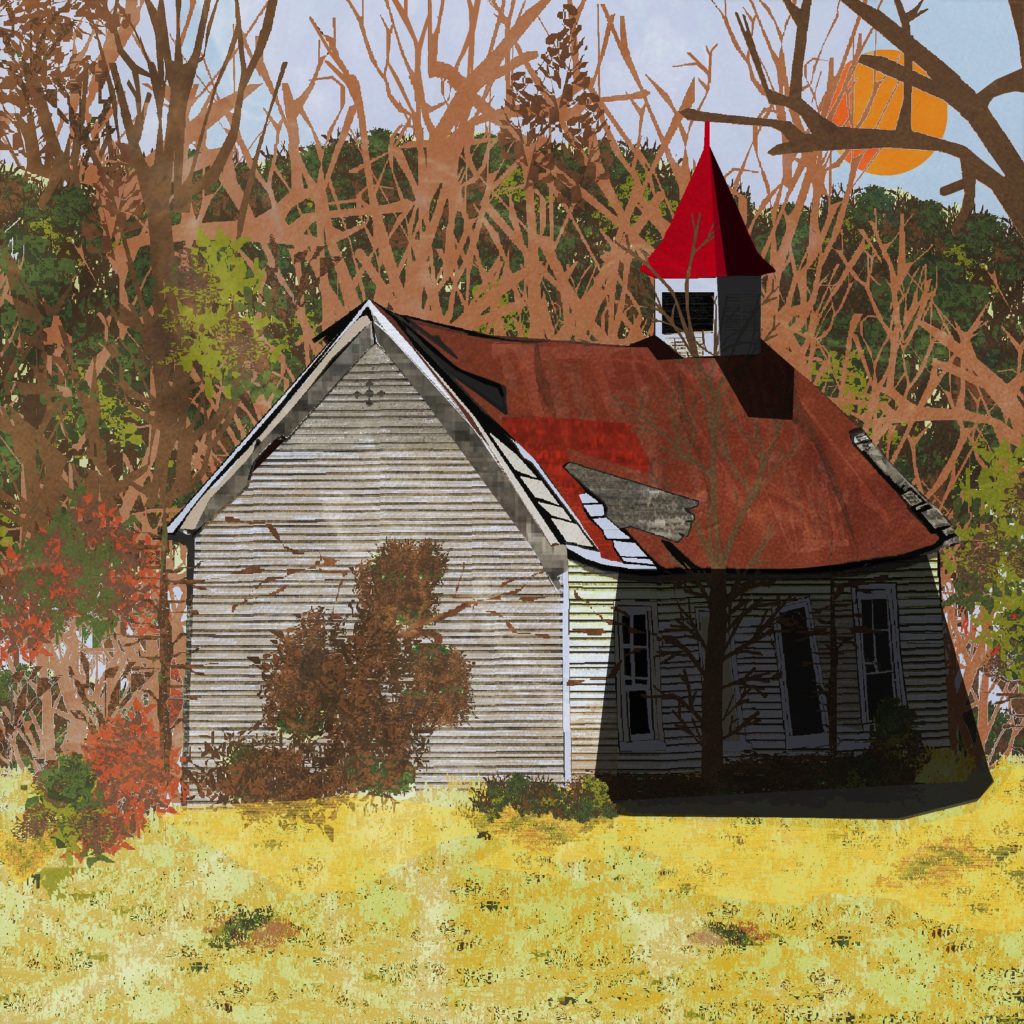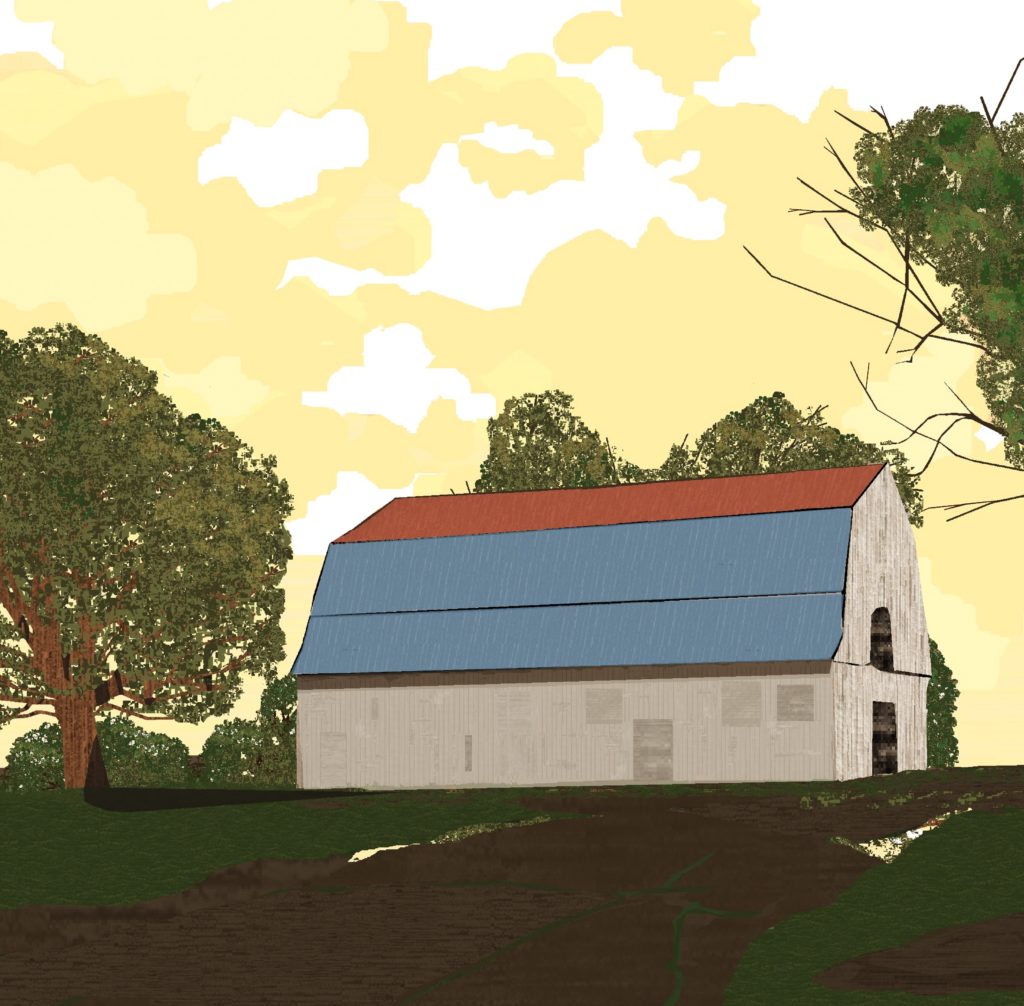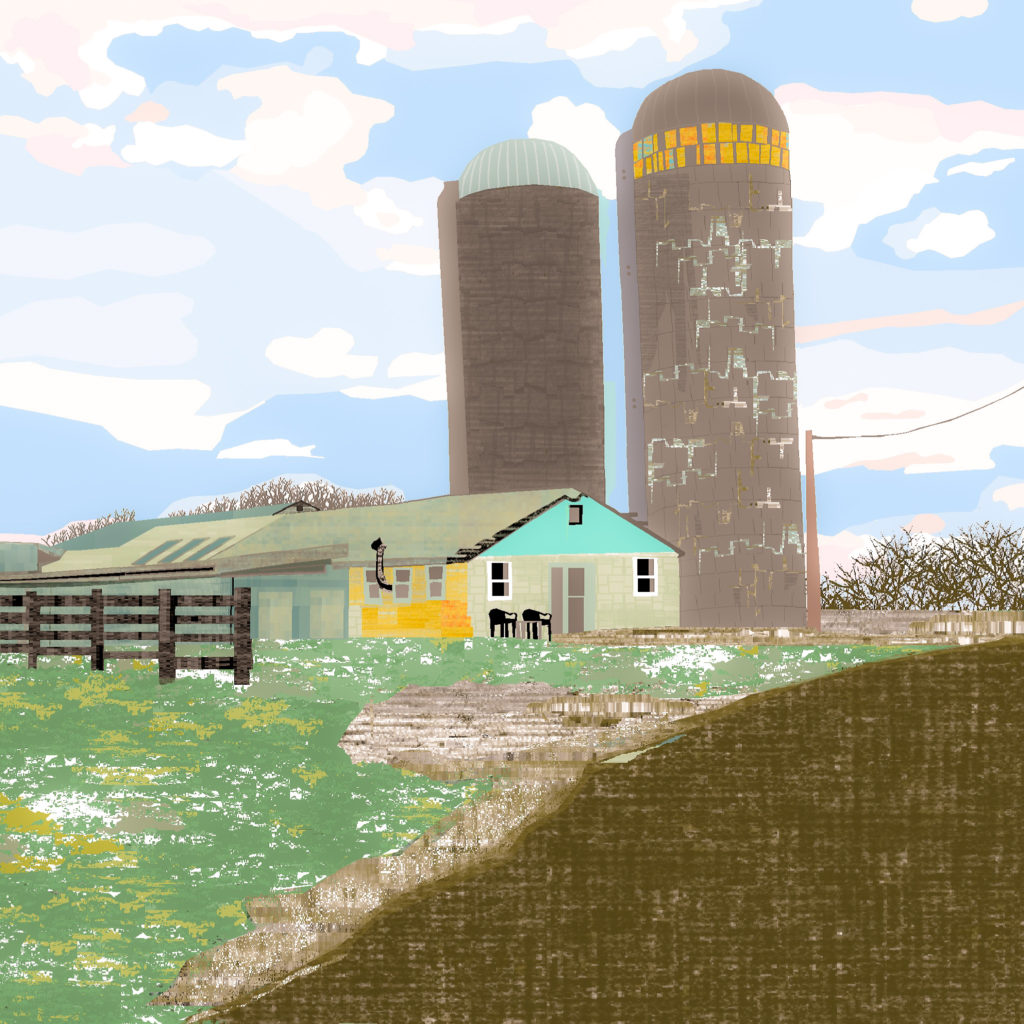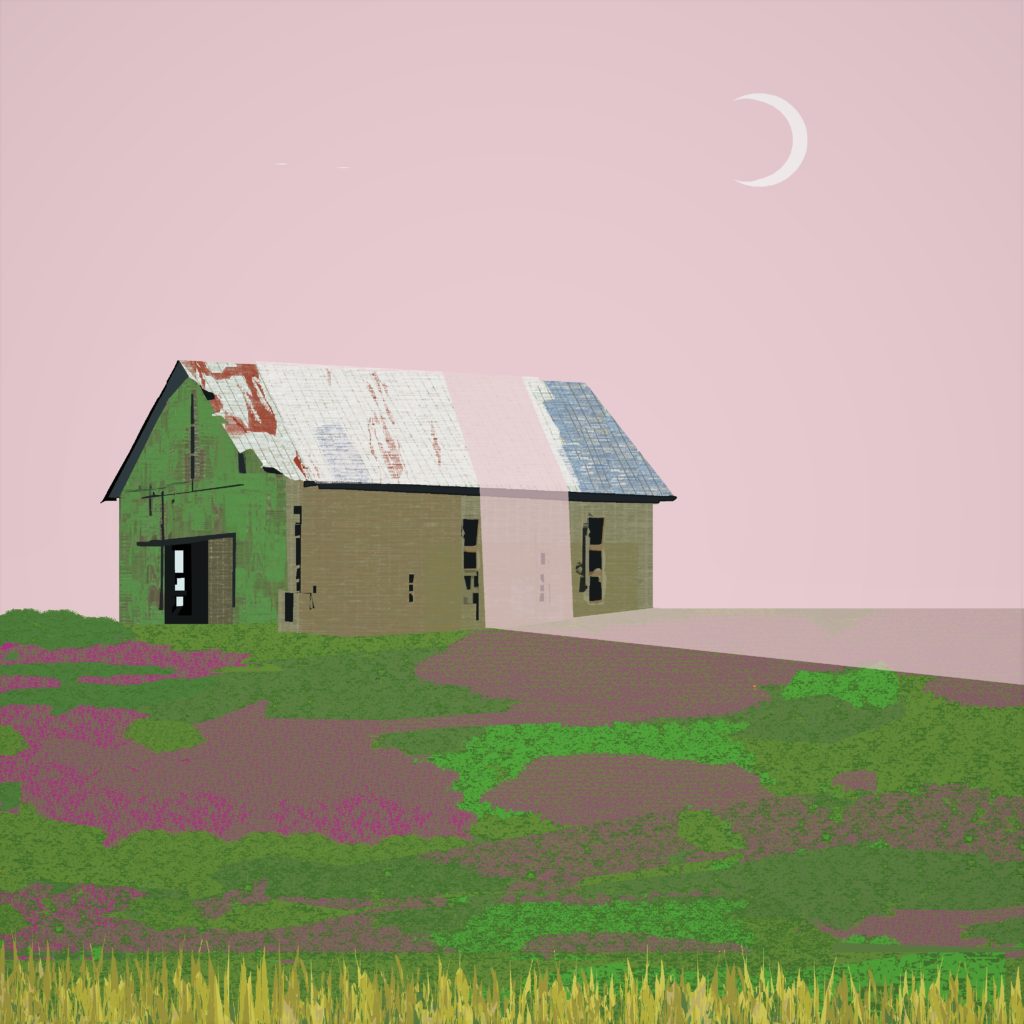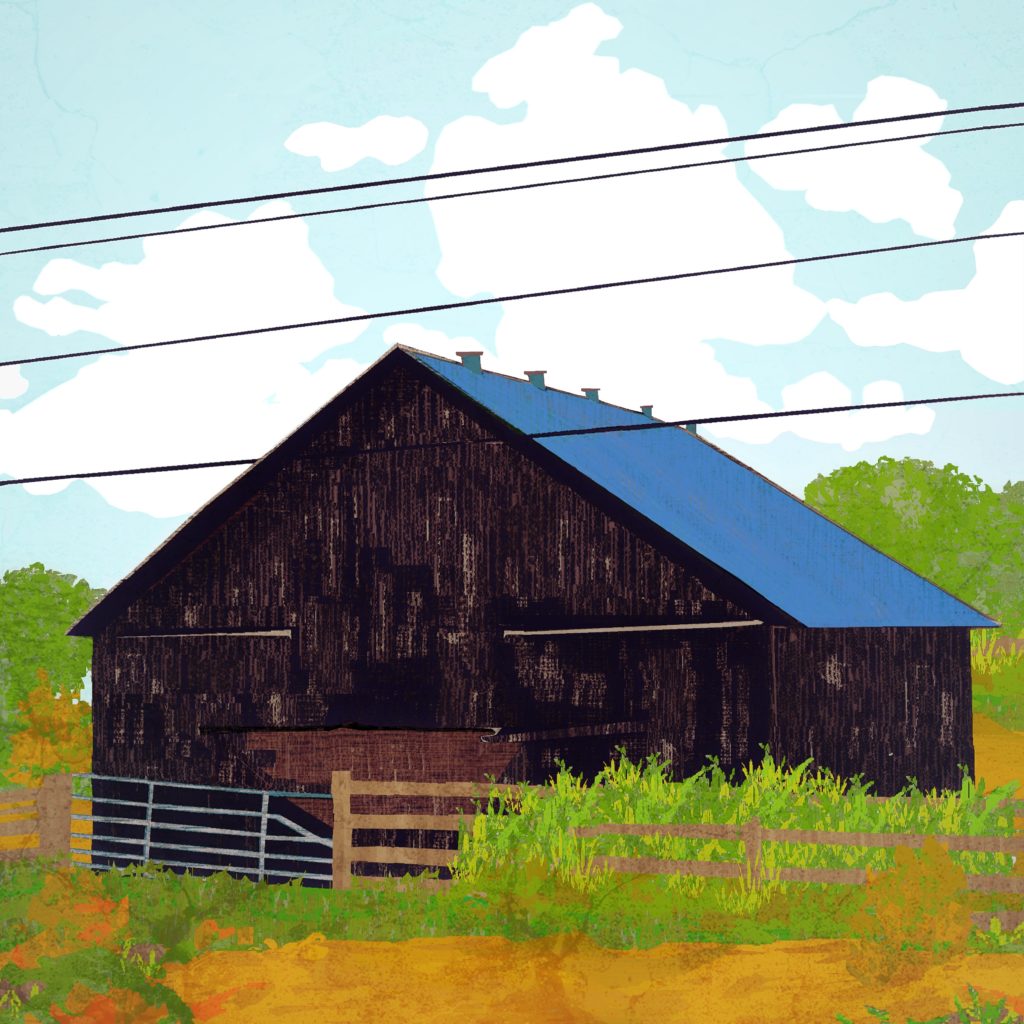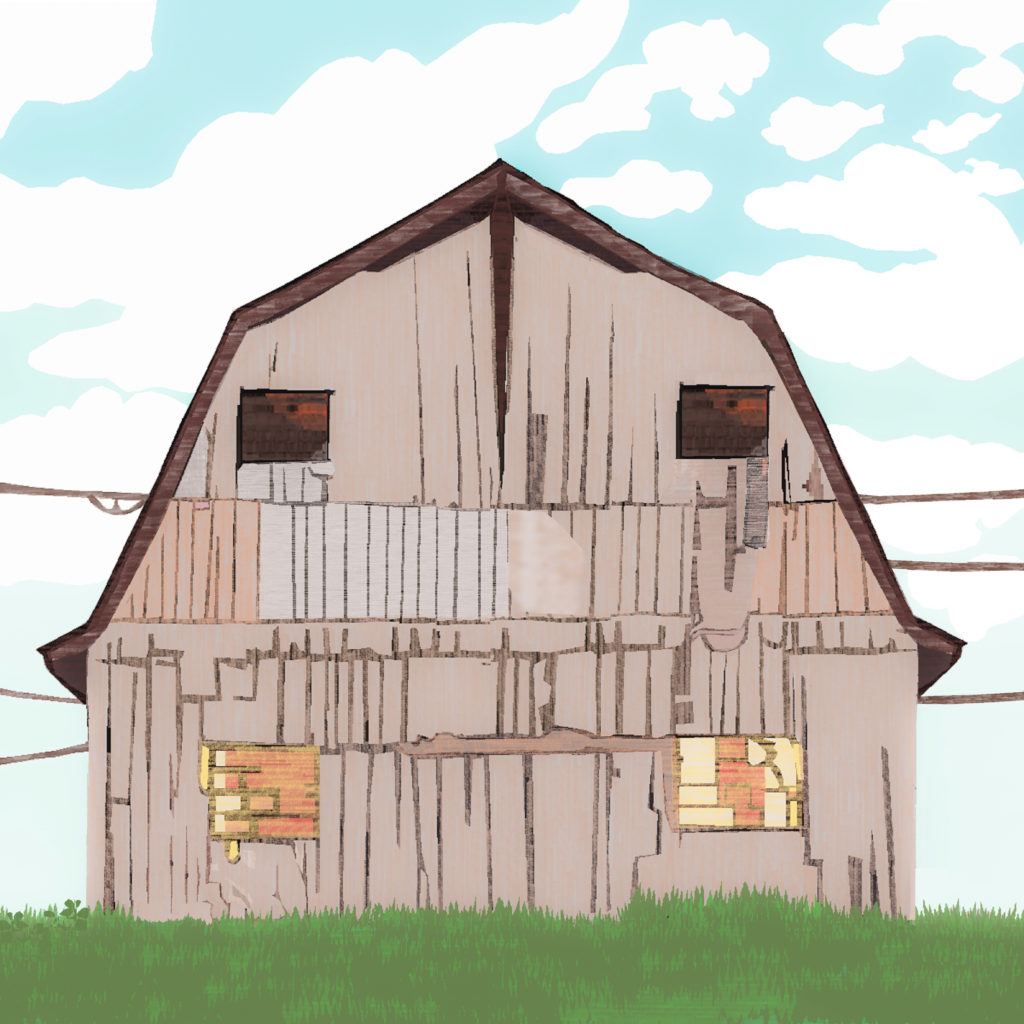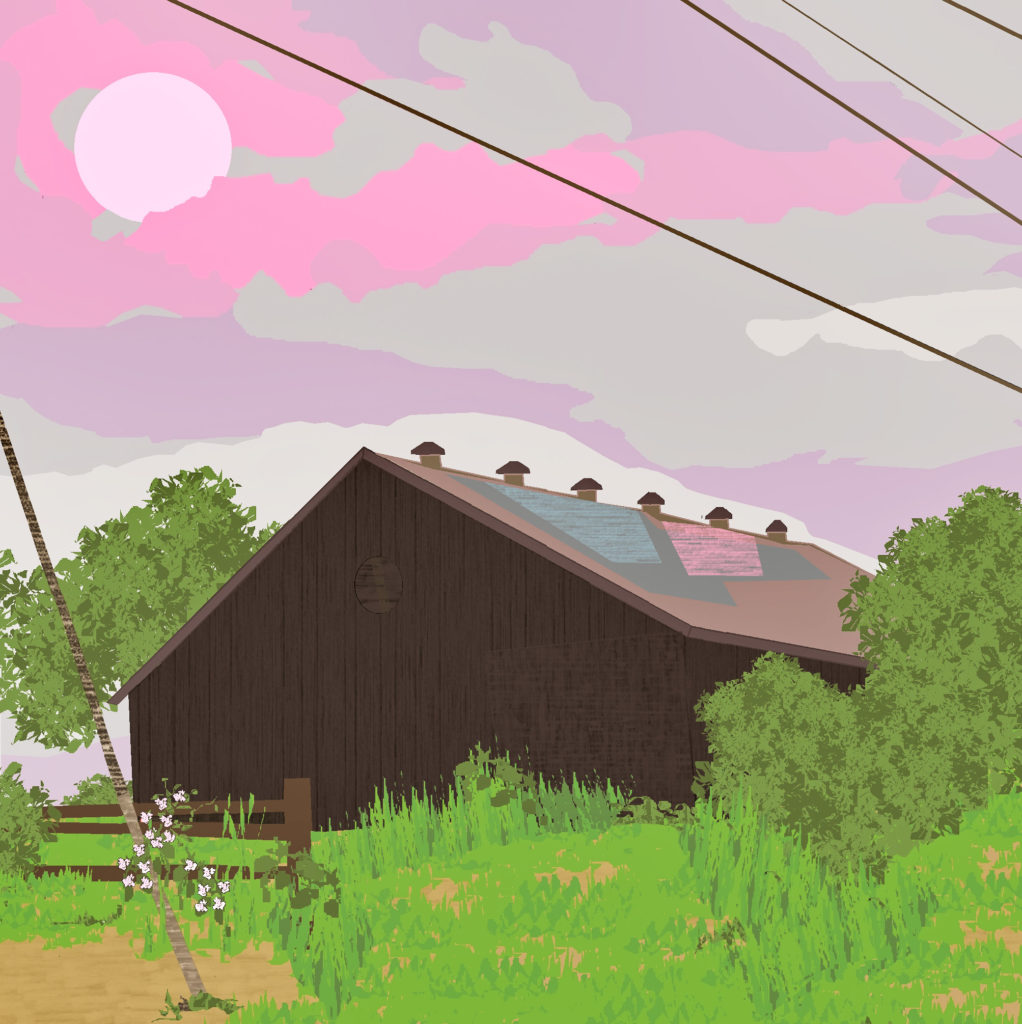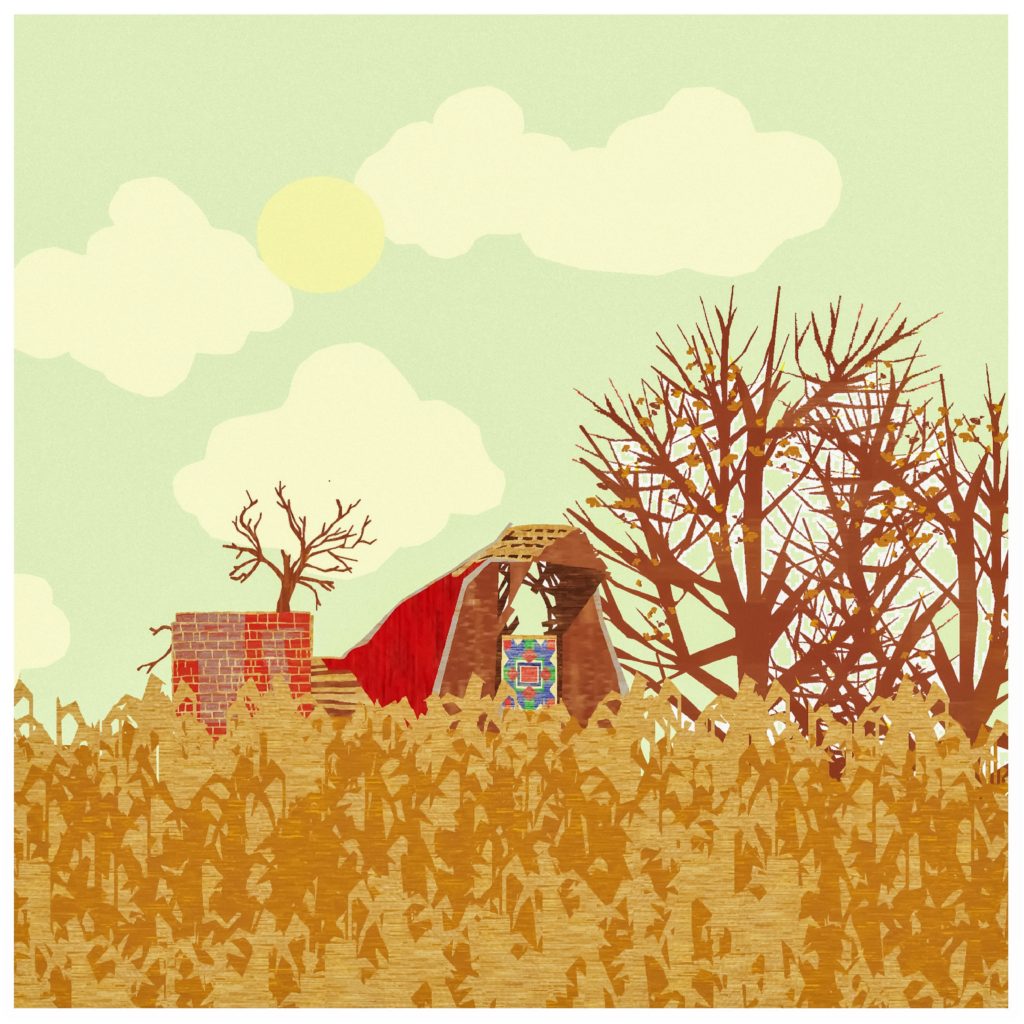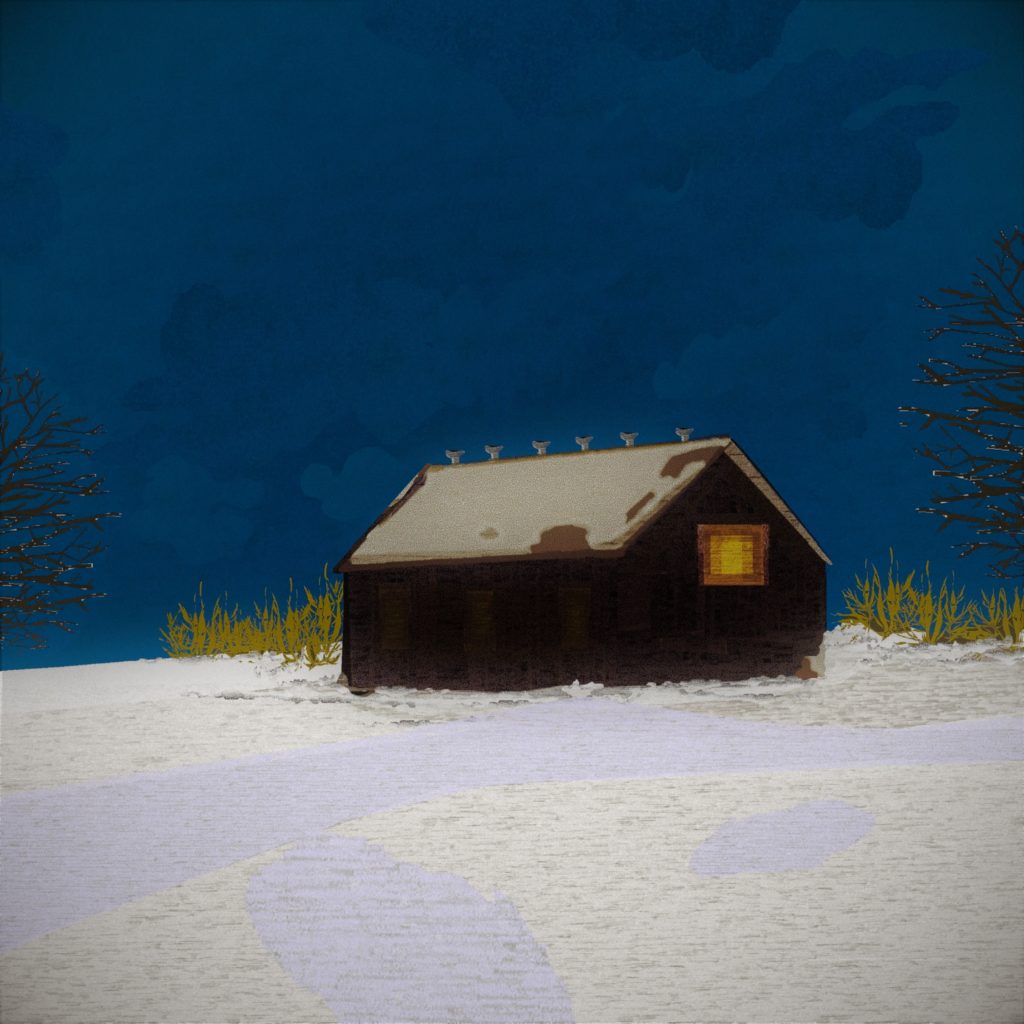 Spring Bagdad Way Bree 3.12.17 Drawn on Paint, enhanced with Fotor