as part of my Grant project for the Kentucky Foundation of Women i have designed a calendar featuring some of my collages. each are made from a single photograph, on Paint- some i enhanced using Fotor or Photos. In it i highlight some badassed woman well worth wiki searches…impressive women who impacted or continue to impact the way we interact.
i made a LTD Edition of 50 copies i will number and sign.
TO ORDER : send cash/check for 25$ to Bree 147 Marcus St. #4 Pleasureville, KY 40057 OR Paypal to leastbitternbooks@gmail.com using the friends and family option.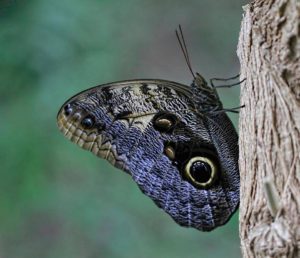 this collage didnt make the calendar, but i do like it.