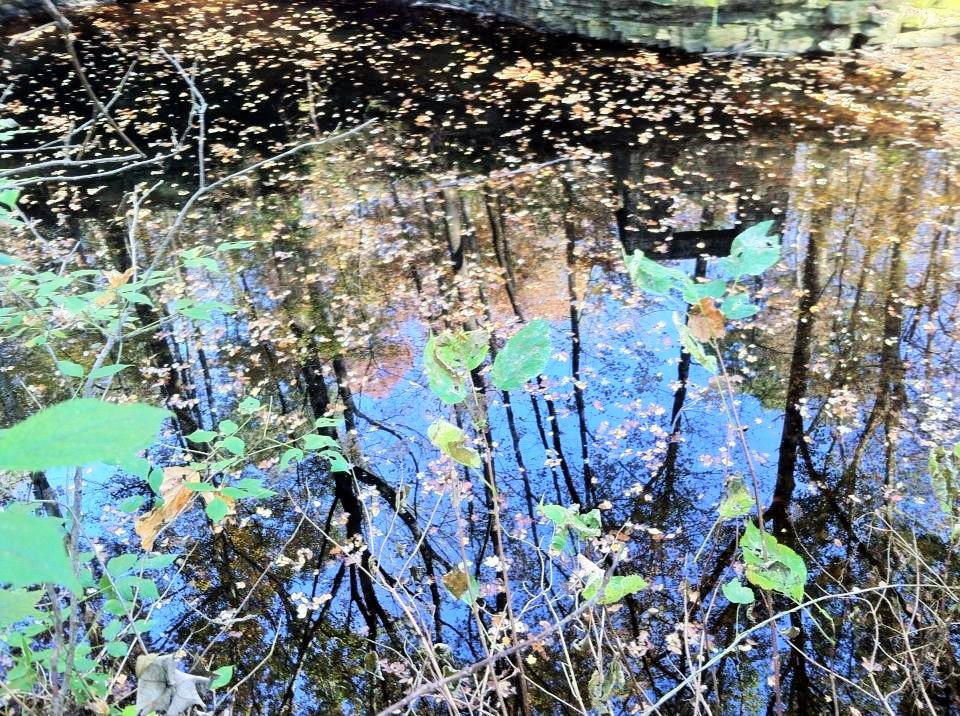 so yesterday i joined the Shelby Regional Arts Council and sold some of my pieces at the festival of lights in Shelbyville. i met several of the artists involved with the council. i look forward to being active in the group. one of the board members had seen my work at Sixth & Main Coffee Shop and lured me in- i was caught easily! it was because of the exposure the grant from The Kentucky Foundation for Women awarded me with that i came into the council.
thinking of Trump and not knowing what is to come for women- (not to mention ALL stigmatized or minority groups) i made some collages which celebrate the strength and bravery women exhibit unceasingly- and shall- despite Trump, Pence and whomever else should try to eradicate hard-fought for freedoms.
sometimes we work better under pressure- as a chef, i certainly learned how to maintain my rhythm and balance with two feet in the fire. while i like to allow myself to create whatever comes- i expect affirmative works which glorify women as we walk on coals unscathed.