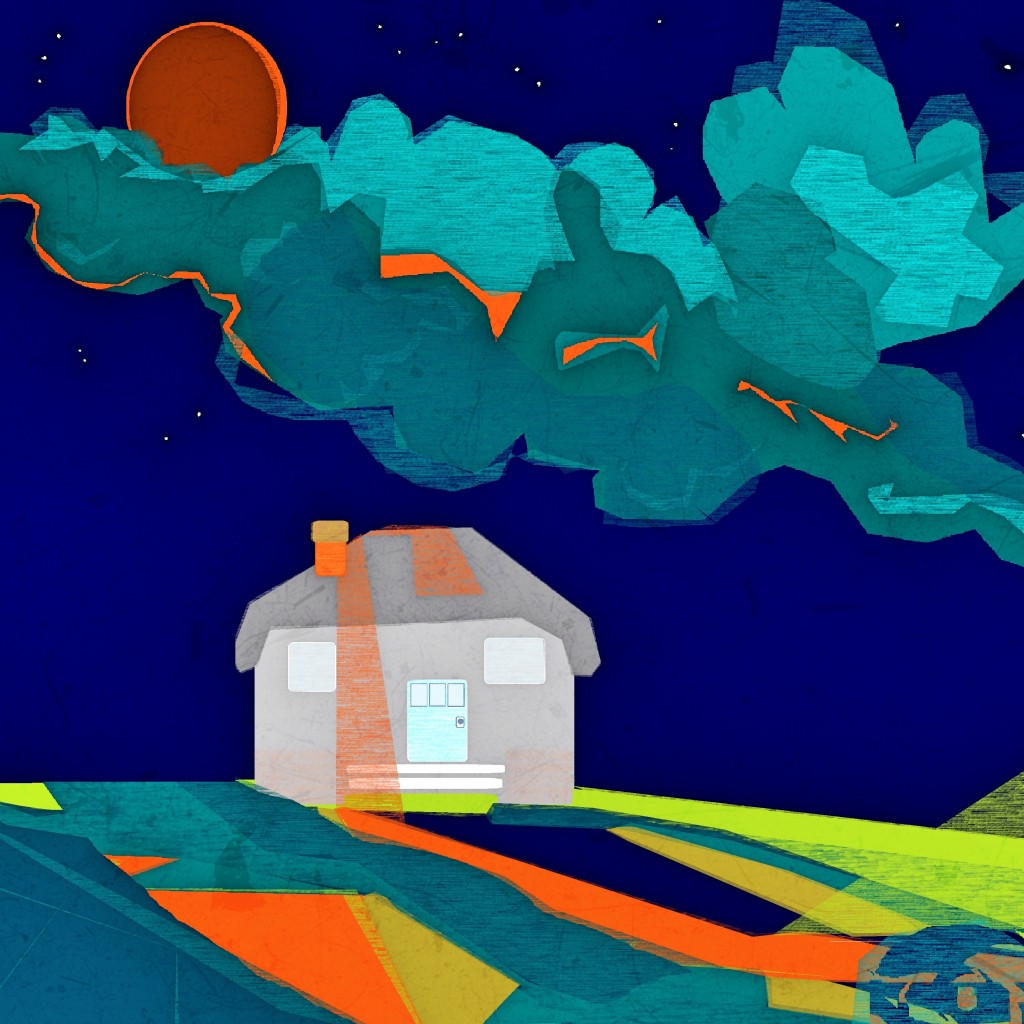 i have nearly finished the text for Do Well of Must. it explains where i come from and how i began to draw, an explanation of the mediums i use, how i define a feminist artist and my goals as a female artist, plus my future goals and intentions as a resident of Henry County, Kentucky.
the challenging part will be choosing art to insert between the text. book design is one of my favorite activities, but i have yet to design such a book as this. may take a couple of weeks. in the meantime i have finished work on 'A Bouquet of Flowers: Green Panda Anthologese 2016'…the first major hand-made anthology i have made in some time. i find it is useful to juggle a few projects at once, to make progress on each in increment, because a project does not come to fruit but on its own time.
(here again is my grant project, in detail)
editor Chris Brooke from Henry County Local visited my home the other day to hear about the project. i look forward to what he might write about it. he told me the businesses and orgs of Henry are hungry for culture; i intend to use them as they exist to be used—to bring about more culture. i will post here what he writes when it comes out.
when the book is complete i need to make PR materials to send to bookstores and libraries. once mailed, i will follow up by phone or email and start soliciting participation.
but for now im jes sitting in my house of rising sun, bookin' it.