Seeking Artists & Artisans to sell (no fee) art & furniture made with rescued, recycled & repurposed materials at an event to benefit the transiti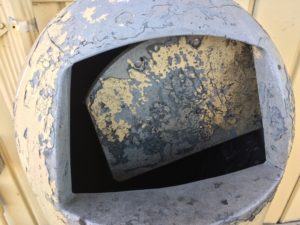 onal housing program for women & mothers with children escaping violence at Operation Care in Shelbyville, KY this July 23rd
Each artist/artisan chooses which percent of their sales goes to the charity.
The program gives women and children who are escaping violence shelter, business classes, therapy, music lessons and a workshop on Upcycling to supplement their income.
The event is part of a project funded in part by the Kentucky Foundation for Women (KFW) which includes a book, album, workshop and benefit event about Upcycling: using songwriting & art-making to break cycles of trauma and abuse and make something valuable, and empowering.
Please Read the Call for Artists and Artist Contract PDFs below for instructions and the information you need. Inquiries to  greenpandapress@gmail.com
(616) 216-4715. Sponsors are needed. Your logo or business card will be on the program or in the newspaper in exchange for donations. Look for a forthcoming post about sponsorship.